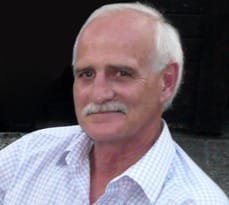 Research findings on achieving long-term economic recovery
The Re-igniting Growth report examines some of the challenges the UK faces after the economic downturn and explores a range of initiatives or challenges to policy that could help kickstart growth.
The report includes a series of interviews with key academics funded by the ESRC, including Dr Andy Cosh, Assistent Director of the Centre for Business Research (CBR). As well as giving the recession historical context, many of the interviews take unconventional approaches to a range of issues and provide objective – and sometimes controversial – responses to the economic problems the UK is experiencing.