Innovation and excellence in the field of finance research
Cambridge Centre for Finance
The Cambridge Centre for Finance (CCFin) provides theoretical and empirical analysis of key research areas in the finance sector.
Who we are
By providing important theoretical and empirical analysis on important finance issues, we aim to move the sector forward, allowing for a greater depth of insight into the complex world of money management. The Centre's origins lie in the research activities of the Cambridge Endowment for Research in Finance (CERF). CERF is also the major funding body for research in finance throughout the University of Cambridge. We operate in partnership with CERF, who give us administrative and financial support.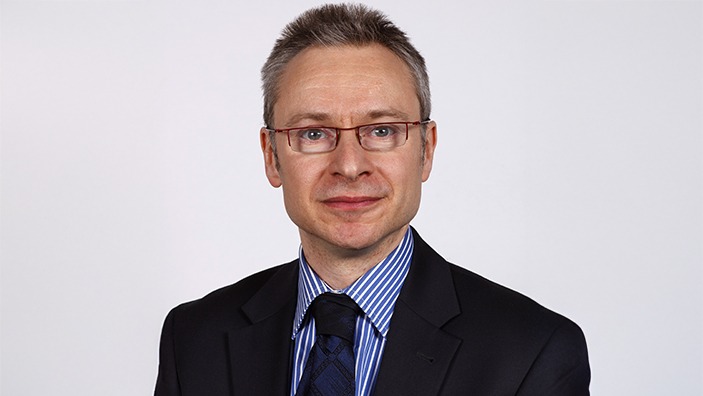 What we do
We provide funding for evidence-based research within the finance sector, particularly when it comes to corporate finance. Our research has a wide remit, from examining behavioural finance to corporate capital structure, investment and payout as well as a host of other key topics and specialised areas. By spreading information and awareness of ongoing research within the area of finance we amplify and contextualise the field of thought, making it more accessible world-wide.
Research
Covering a large variety of topics from behavioural finance to the role of asymmetric information for corporations and financial markets. Our work is designed to encourage and facilitate academic study, while our core activities promote research excellence.
Publications
Our distinguished faculty and research associates publish cutting-edge work through publications and working papers that have global relevance.
Corporate Finance Theory Symposium 2023
Consisting of high-quality papers in the broad area of corporate finance theory, as well as one keynote speech. Each paper has an academic discussant. This is the ninth edition of the annual Corporate Finance Theory Symposium.
Our impact
By funding theoretical and empirical research on finance, we're deepening the pool of knowledge in this sector and promoting world-wide expertise and best practice.
Together with the Cambridge Endowment for Research in Finance (CERF), we promote research in the University into all aspects of the practice and history of finance, financial institutions, and financial markets, and their relationship with economic behaviour and performance.
News and insights from the Cambridge Centre for Finance
Read the latest news and insight from the Cambridge Centre for Finance. To stay up to date with our events, latest projects, report launches and news by signing up to our mailing list.