Unlock organisational excellence with our world-class open programmes
Open programmes for organisations
Our meticulously designed solutions cater to your talent management and learning needs, ensuring continuous growth and development for your managers and leaders.
The Cambridge advantage
At Cambridge Judge Business School, we provide a gateway to seamlessly integrate our world-class open programmes into your organisation.
Open programmes
Choose from our portfolio of over 30 Executive Education programmes, each meticulously crafted and delivered by Cambridge Judge faculty and expert practitioners. Whether you prefer in-house sessions, a venue of your choice, live-online, or face-to-face learning in the historic city of Cambridge, we offer the right format for you.
World-class faculty
Our renowned faculty provides new frameworks and skills that directly contribute to your organisational and individual employee objectives, drawing on real-world examples and proven techniques. We empower both individuals and organisations to undergo profound transformations in awareness, knowledge, attitude, and self-identity.
Years of excellence
Our unique advantage lies in tapping into the wealth of expertise within the University of Cambridge ecosystem – a hub of pioneering research and innovation. Opting for our open programmes for organisations ensures ready-made solutions while maintaining alignment and engagement among your executives.
Explore our solutions
Individual open programmes
We can offer you a single point of contact to advise you on the best learning journeys for your employees. These programmes are designed by world-class faculty and delivered in various formats to suit your preferences and schedules.
You want to provide a learning solution that meets the diverse needs and goals of your team members, who work in different areas of your organisation. You know that no 2 employees have the same needs but you also want to simplify the booking, invoicing and logistics process.
Co-designed open programmes
We will deliver our world-class programmes to you, collaborating with you to design the optimal delivery formats, schedules and rollout for your organisation – all in a location of your choice.
You want to offer your employees a learning solution on a specific topic from our portfolio of open programmes. You want to select the location and timing that work best for you and your executives and want to promote alignment and engagement among your leaders with your organisational vision and issues.
Learning solutions portal
We can work with you to develop a portal where your employees can choose from a range of our ready-made open programmes. They can choose the date, time and format in which they carry out their learning.
You want to offer learning development opportunities to all your employees as part of their benefits package via a branded portal, where your employees can access and choose from our wide range of programmes. So you can focus on your talent management and learning development strategies. You would like the adminsitation and logistics to be handled smoothly by our team and have a single point of contact for account queries.
Certificate of Achievement
Our business development team will be able to give you advice on which programmes are the best pathway for your employees, to help them meet both their individual and organisational needs.
You are looking for a truly bespoke package of learning, tailored to your strategic goals and challenges for your employees, delivered with the rigour and expertise that one would expect from Cambridge.
To achieve the General Management Certificate of Achievement (GMCA), your employees need to complete 10 days of learning with us over a 2-year period. There are over 30 programmes to choose from, often with multiple formats. You can select those that are suited to your employees' development objectives, in a time scale and format that works for you.
To support maximum flexibility we have made available a range of options:
blend Face-to-face in Cambridge, Live Online or Online programmes
incorporate a maximum of 2 solely Online programmes
complete the GMCA fully virtually (ie combining solely Online and Live Online programmes)
transfer previously attended programmes towards the completion of the GMCA
Our open programmes serve as more than just educational experiences; they act as catalysts for organisational growth, nurturing innovation, strategic thinking, and enhanced leadership.
Our learning design principles
Our programmes are learner-centred, allowing participants to intervene and shape the learning process to their needs.
We use a series of methods such as reflective practice, simulations and design sprints to help leaders discover and generate new insights as well as a lecture style approach. This self-discovery aids retention of learning and creates opportunities to embed that learning through peer-to-peer interaction.
We help learners diagnose their starting position before breaking down a complex topic. Using a variety of instructional techniques, we equip leaders with a toolkit of frameworks to assess organisational challenges collaboratively in a safe practice environment with access to real-time expertise and coaching.
Across our Executive Education programmes participants leave with a blueprint for how they are going to lead change. We look to enhance the social dimension of learning, facilitating the creation of action learning groups and communities of practice to enable collective action.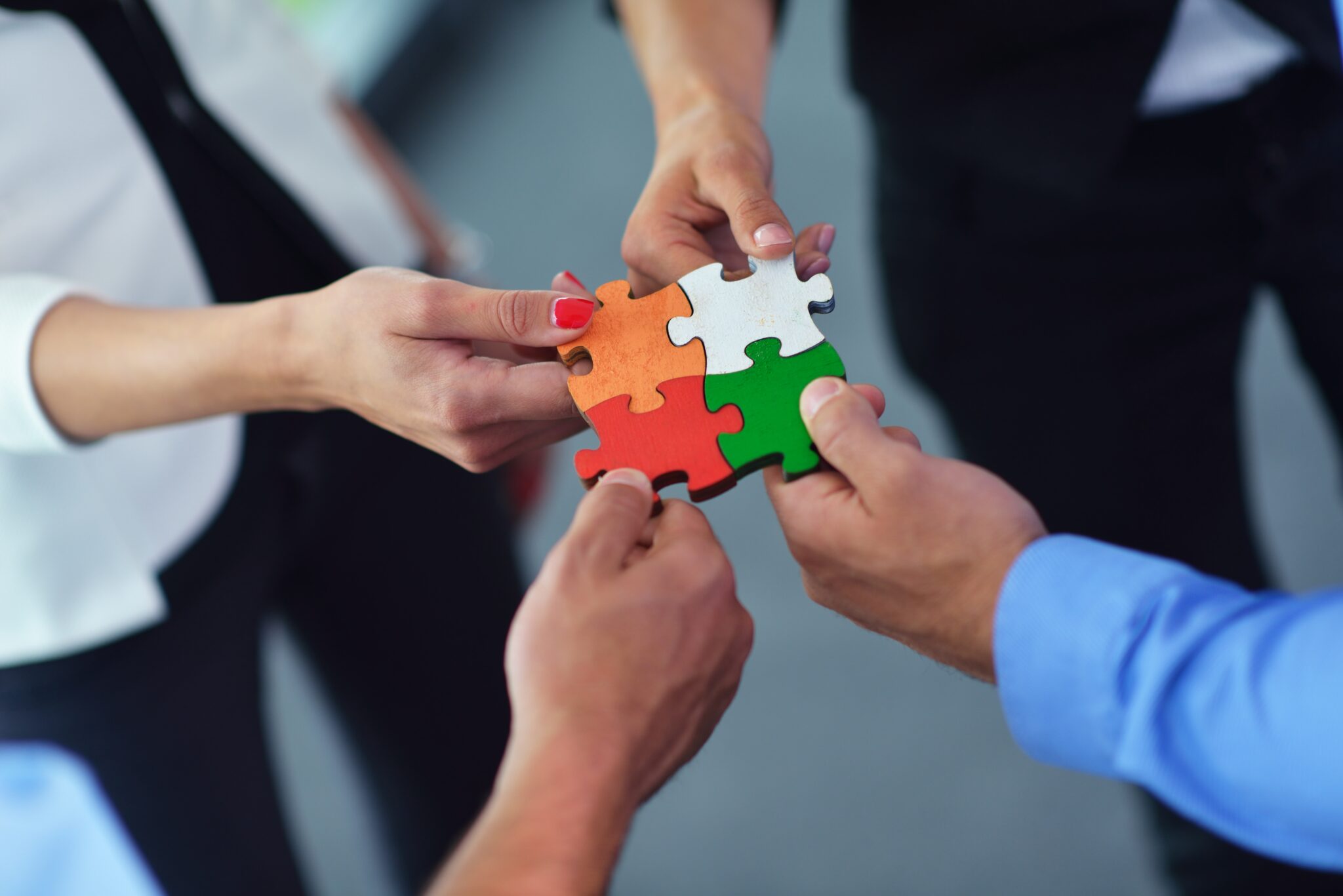 I enjoyed being part of the programmes; the level of discussions was superior, and I gained invaluable professional insights which are impossible to overestimate. I am very proud of my GMCA achievement. Was it worth it? Definitely, I would take the same journey again, it is life-changing.
Take the next step
Are you interested in working with us, please get in touch – we'd love to learn more and discuss your requirements.
Steven Grundy
Corporate Business Development Director, Open Programmes
Contact details
Jonathan Hudson
Sales and Business Development Manager
Contact details
Custom programmes
Custom programmes at Cambridge Judge Business School are meticulously developed to address specific organisational needs. Our esteemed faculty can work with your organisation to direct and deliver these programmes, ensuring world-class expertise.