Research
Conducting rigorous, insightful and practical research, in partnership with industry, focusing on improving the performance of people and organisational processes, particularly in innovating contexts.
Advisory
The CIHRM team works with organisations to deliver thought leadership and provide bespoke insights into specific contexts. CIHRM also provides individual coaching for leaders and manager for their personal development and career progression.
Executive Education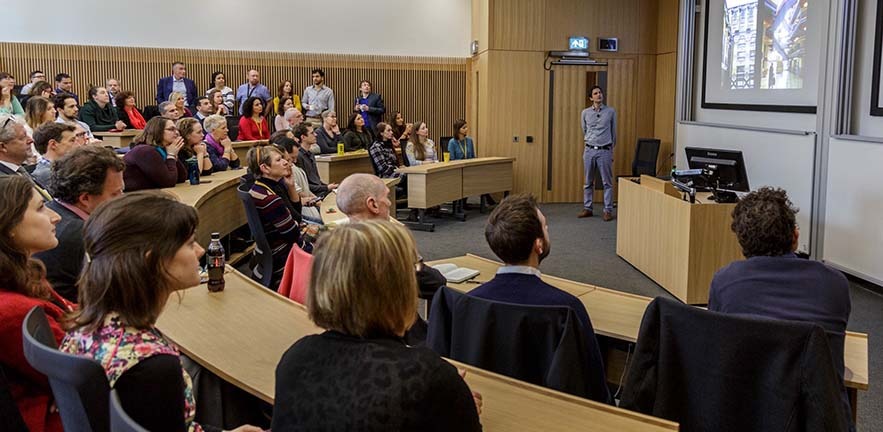 Transferring our research and thought leadership through immersive and impactful education programmes.
People & Organisational Effectiveness
Upcoming events
There are currently no further events scheduled.