Financial crisis highlighted need for financial know-how among regulators.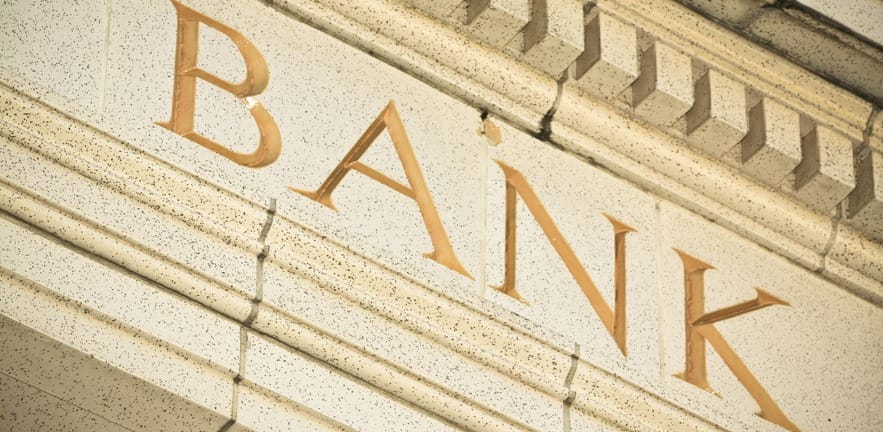 Cambridge Judge Business School is launching a new scholarship for employees at central banks to study for the Master of Finance (MFin) degree in Cambridge. The scholarship is aimed at boosting financial market expertise at central banks.
The financial crisis of 2007-2008 showed the need for greater knowledge of financial markets among central bank employees, who traditionally have come from an economics rather than finance background, said Dr Simon Taylor, Director and founder of the MFin at Cambridge Judge.
"We've seen a new interest among central banks in recruiting students with a finance background," Taylor said.
When we launched the MFin right in the middle of the financial crisis in 2008, we were mainly thinking of the benefits to the private sector, but over the years we've seen how valuable the degree is to people in the world of finance policy, including central banks.
Many central banks, including the Bank of England, have taken on additional financial regulatory responsibilities since the financial crisis. Critics say central banks could have done better in noticing the build up of risky financial products that contributed to the crisis.
"The growing importance and complexity of the financial system means that it is useful for central bankers to study finance," said Paul Tucker, former deputy governor of the Bank of England and a member of the Advisory Board for Cambridge Judge Business School.
"Practitioners, policymakers and above all central bankers need to know the foundations of finance theory and how finance works in the real world," he said.
Cambridge MFin graduates already work in the central banks of the UK, China, Japan, South Korea, Malaysia, Saudi Arabia and Cyprus, as well as the IMF, World Bank, African Development Bank and various regulatory agencies.
Natalja Sekhan, a MFin 2009 alumnus who now works at the Bank of England, said the one-year programme at Cambridge Judge was invaluable experience and helped to kick-start her career:
Not only was I studying with some of the smartest people in the industry, the course itself has provided me with a unique insight into the financial industry and its countless facets. It was this perspective that helped me make the transition from investment banking into the regulatory world and continues to guide my understanding, analysis and judgment on a daily basis.
The new scholarship will be available to applicants from central banks and other "official sector" financial organisations who meet the MFin admission standard. It will cover at least one third of the fees, and more if the central bank makes matching scholarship contributions. The students would be expected to return to the central banks after the degree.
The scholarships are available to applicants for the 2015/16 academic year, which starts in mid-September 2015. The closing date for applications is 31 May 2015.