Two Executive MBA participants from Cambridge Judge Business School presented a feasibility study to the Czech Ministry of Health on integrating Traditional Chinese Medicine.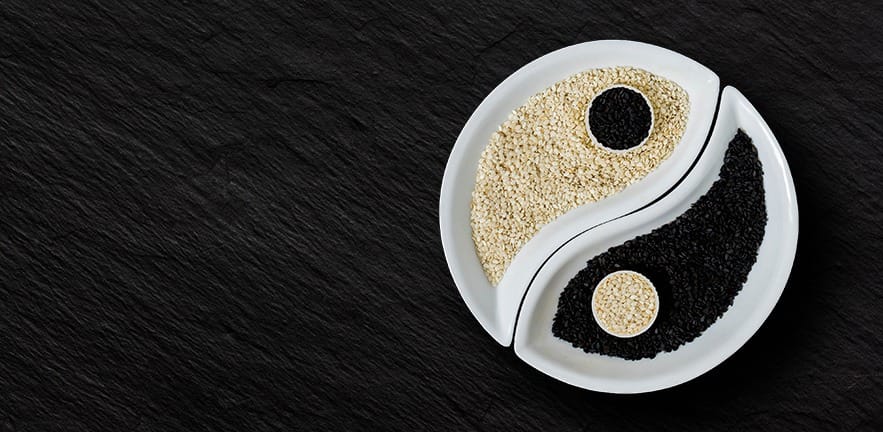 The University Hospital of Hradec Králové is affiliated with Charles University in the Czech Republic, where medical studies date back to the 14th century. Yet despite such deep tradition, there is still appetite for new ideas and fresh approaches – even fresh approaches that are in fact ancient.
So a team of Executive MBA participants at Cambridge Judge Business School developed a feasibility study on how the hospital might integrate Traditional Chinese Medicine (TCM) into its clinical practices – and specifically how Hradec Králové could use a €10m donation by Shanghai-based CEFC China to establish a teaching clinic integrating TCM with Western medicine.
The EMBA team included Jan Ruzicka, advisor to the Czech Republic's Minister of Health and VP of China Investment Forum, and was conducted as a Team Consulting Project for the participants' EMBA qualifications. The other team members were EMBA participants Jag Ahluwalia, Tom Mather, Jamie O´Mahony and Konstantinos Petropoulos.
The study recommended that a strong clinical governance framework be initiated to address existing regulatory barriers for TCM, and that the practice should be positioned as a broadening counterpart to Western medicine through a programme of long-term research. These recommendations were discussed at a recent roundtable hosted by the Czech Ministry of Health in Prague, which attracted leading experts in the fields of science and clinical practice from around the world.
"TCM will never replace Western medicine but can be utilised as complementary approach," said Miloslav Ludvik, the Czech Minister for Health who hosted the roundtable and welcomed the feasibility study. "Official introduction of TCM in the Czech Republic will be driven by patient safety and close collaboration with Western medicine in line with existing legislation. There is no doubt TCM may bring added value to Western methodologies in various diagnoses and help our patients to improve their health care status."
Dr Tai-Ping Fan of the University of Cambridge's Pharmacology Department, who presented at the roundtable, is President of GP-TCM Research Association, the European Union's first co-ordinated body for TCM research in active collaboration with a multitude of hospitals, universities and research institutes in Greater China.
"Deeper integration between 'East and West' is happening in many places," he said. "We as Europeans don't want to be left behind. Funded by the European Commission's 7th Framework Programme, we established the EU's coordination action dedicated to good practice in TCM, engaging 112 institutions from 24 countries. That is why I believe that the Team Consulting Project prepared by the CJBS participants represents a wonderful opportunity for disseminating good practices for collaboration between academic and clinical partners not only in the Czech Republic, but across the EU as a whole."
The feasibility study on TCM in the Czech Republic was one of several EMBA Team Consulting Projects to involve the healthcare sector in recent years, with others focusing on clinical genetics, senior care provision and hospital planning. While Jan Ruzicka has a background in healthcare administration, the team projects are designed to bring together EMBA participants with a range of skills and backgrounds in order to provide a rounded perspective to client organisations.
"I work in marketing and this was my first professional encounter with healthcare," said Jamie O'Mahony. "I can only recommend to future EMBA participants to step out of their industry for their Team Consulting Project, because this is how they learn the most."