The annual Financial Times global MBA rankings published today (27 January) place Cambridge Judge Business School 19th among the world's MBA programmes and in first place for one-year MBA programmes in the UK.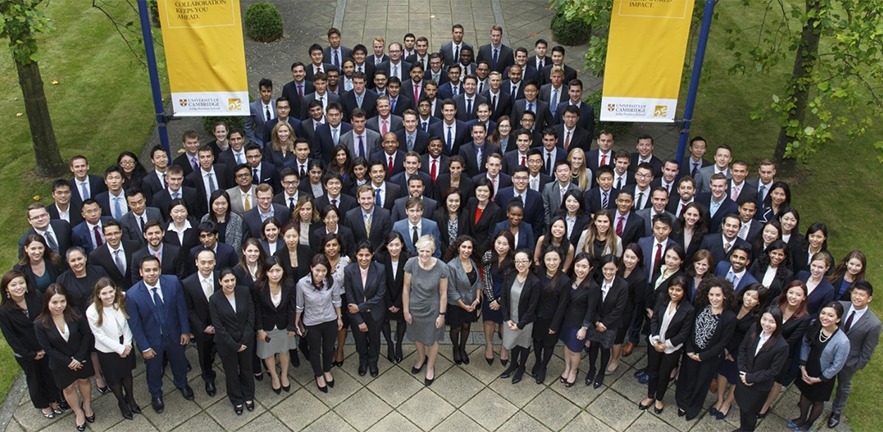 The Cambridge MBA is ranked sixth globally in value for money (and the best value for money in the top 30-ranked schools), and 90 per cent of alumni who responded to the survey indicated that they fulfilled their goals or reasons for doing an MBA.
Cambridge Judge is ranked 15th in career progress and 12th in international mobility, as the Business School continues to attract a diverse class from around the world with 41 nationalities coming from a wide range of industry sectors.
Dean of the School, Christoph Loch, said:
"As we approach our 30th anniversary, Cambridge Judge Business School continues to carve out a unique role in combining research and teaching in a way that reinforces both disciplines and enriches the student experience.
"While rankings can be useful, our mission and strategy has never been driven by rankings. Our focus is on delivering a rigorous and practical MBA which allows students to make a tangible difference in the world, and to develop personally in ways that are collaborative, entrepreneurial and that enable them to take a broad global view that looks beyond their own organisational horizon.
"While the survey recognises some of our achievements, the survey's heavy focus on salary does not reflect all the goals and values of our programmes."