PhD Candidate
BA (Rollins College), MPhil (University of Cambridge)
Year of entry: 2023
My research interests lie in judgment and decision-making, pricing, and prosocial behaviour. For instance, one of my ongoing projects explores the influence of individuals' sense of self-identity on their responses to various pricing strategies employed by firms. In other work, I investigate choice architecture in charity fundraising contexts.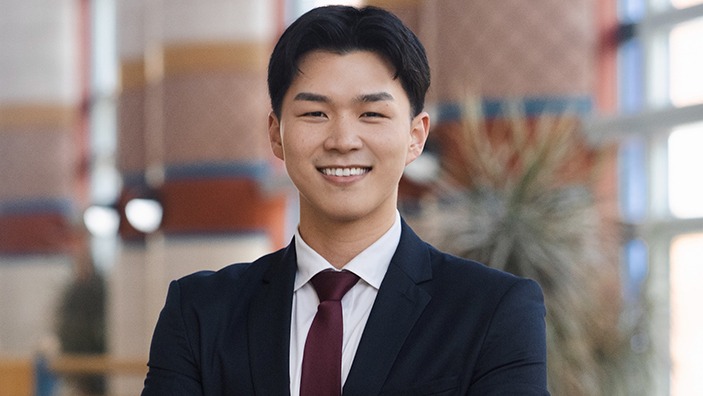 My details
Contact details
Academic area
Research topic
Consumer Identity and Prosocial Behaviour
Research interests
Judgment and decision making; pricing; prosocial behaviour; consumer identity.
Pathway
Supervisor
Biography
Francisco is a PhD candidate in the Marketing subject group at Cambridge Judge Business School, generously supported by the El-Erian Institute of Behavioural Economics and Policy.
Before starting his PhD, Francisco earned an MPhil in Strategy, Marketing and Operations from Cambridge Judge Business School and a BA in International Business from Rollins College.