CBR Research Fellow
MA (Yaroslavl Mudryi National Law University)
My academic interests encompass a comprehensive analysis of the legal framework for venture capital (VC) in the UK, USA, and Ukraine. I focus on identifying optimal legal solutions for VC investments, drawing valuable insights from international experiences, and applying them effectively to enhance processes within Ukraine.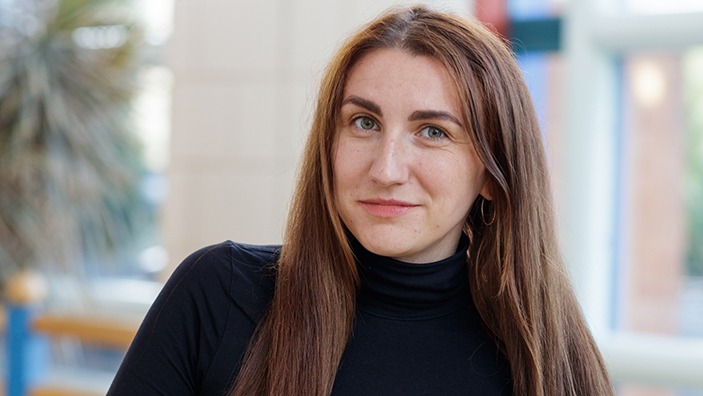 My details
Contact details
Academic area
Professional experience
Hanna is working on a project that examines the role of commercial and company law, especially the potential of venture capital (VC), in Ukraine's post-conflict reconstruction. Hanna is studying the actual needs and structures to improve the design of VC deals and the legal framework surrounding VC, thereby facilitating more efficient channels for VC investment into Ukraine. With a background as a corporate lawyer, Hanna acknowledges the importance of robust legal structures and sound corporate governance in driving private investments for Ukraine's post-conflict recovery.