PhD Candidate
BA (Rollins College), MPhil (University of Cambridge)
Year of entry
2023
Supervisor
Pathway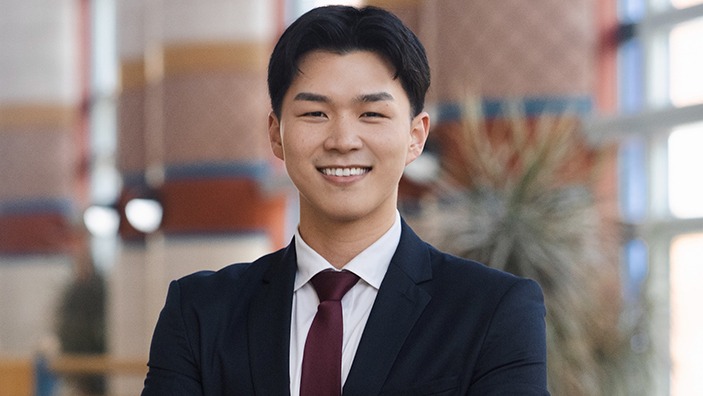 Research topic
Consumer Identity and Prosocial Behaviour
Biography
Francisco is a PhD candidate in the Marketing subject group at Cambridge Judge Business School, generously supported by the El-Erian Institute of Behavioural Economics and Policy.
His research interests lie in judgment and decision-making, pricing, and prosocial behavior. For instance, one of his ongoing projects explores the influence of individuals' sense of self-identity on their responses to various pricing strategies employed by firms. In other work, he investigates choice architecture in charity fundraising contexts.
Before starting his PhD, Francisco earned an MPhil in Strategy, Marketing and Operations from Cambridge Judge Business School and a BA in International Business from Rollins College.
Research interests
Judgment and decision making; pricing; prosocial behaviour; consumer identity.
Francisco Wang is a member of the Marketing subject group.
Contact details
Chung-Ting (Francisco) Wang
Cambridge Judge Business School
University of Cambridge
Trumpington Street
Cambridge CB2 1AG
UK