Under the auspices of the CSP, Dr Matthew Grimes and Professor Danielle Logue have initiated the "From Hype to Impact: Social Stock Exchanges" research project.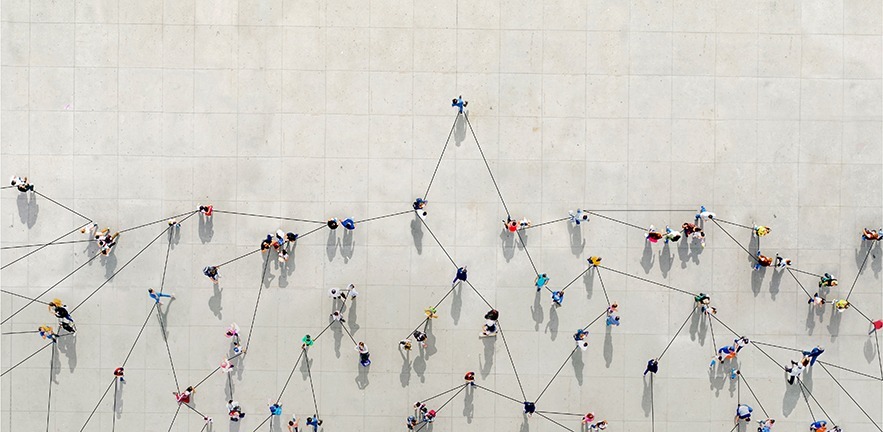 Under the auspices of the Centre for Strategic Philanthropy (CSP), Dr Matthew Grimes and Professor Danielle Logue have initiated a new research project which will examine the global "hype" or cultural momentum surrounding the practice of impact investing and specifically social stock exchanges (SSEs).
While there is clear interest from investors and venture philanthropists (supply side), as well as from social enterprises and not for profits (demand side), these groups struggle to connect, communicate, and agree on measures of (financial and social) return. Thus, while the economics of this market seem apparent, the social infrastructure consisting of relations, norms and shared meaning systems among participants is absent, hindering development.
Social stock exchanges are investment platforms that attempt to connect investors with social enterprises and have recently been established in Kenya, Singapore, Brazil, London, Toronto and the US. They were initially viewed as part of the solution for accelerating positive social change and increasing the impact of philanthropy within emerging markets and yet several have already collapsed or significantly pivoted. Few have been able to successfully scale their efforts or achieve the social impact they envisioned or promised.
This research project will examine this issue by looking at the historical development of the idea and how each platform distributes roles and responsibilities amongst stakeholders, creates rules of participation and generates relational channels within the emerging market. It will provide an opportunity to study the white labelling of new social finance technology and develop findings regarding the lessons learned for adapting platforms into emerging markets. The research will result in a white paper on the similarities/differences between SSEs in emerging markets versus more established markets, while considering the challenges associated with institutional translation.
The research team comprises Dr Matthew Grimes, Reader in Organisational Theory and Information Systems and Co-Director of the Entrepreneurship Centre at Cambridge Judge Business School (CJBS), and Danielle Logue, an Associate Professor at the University of Technology Sydney and an Associate Fellow of the Organisational Theory & Information Systems group at CJBS. The team has already been actively gathering data since 2015 to understand the inception and development, as well as the demise of at least one of the social stock exchanges.