Overview
Cambridge Digital Innovation brings together a diverse group of participants to facilitate the generation and transfer of knowledge in the digital innovation domain.
Learn about our knowledge hubs where we work with organisations and individuals across the digital innovation landscape to create and share knowledge for real world impact.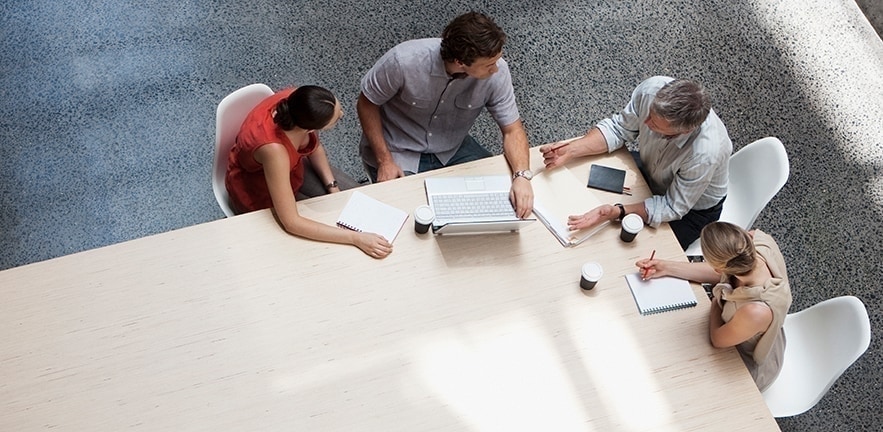 Digital Health Forum
The Digital Health Forum brings together senior industry practitioners, policy leaders and academics embedded in the digital health ecosystem to discuss digital innovation and data in healthcare, management, policy and clinical service delivery. Digital Health Forum events are co-hosted by Cambridge Digital Innovation and Warwick Business School.
Scaling digital health innovation through platforms
Activating and engaging patients in a Digital Age
Transforming Lives by Innovating Healthcare