Overview
In 2016 Cambridge Judge Business School embarked on an exciting site expansion project which has united our intellectual community under one roof, in the Simon Sainsbury Centre, allowing even greater collaboration and cross-pollination of ideas.
Thanks to the generosity of donors and supporters, especially the Monument Trust (a Sainsbury Family Charitable Trust), the School has made great strides to finalise the philanthropic funding needed for the building. However, we still need your help. Several of the world class spaces in the Simon Sainsbury Centre and the original Addenbrooke's Building are available for naming opportunities.
We hope alumni, colleagues and friends of the School will consider making a contribution that would enable you to have a lasting legacy at Cambridge Judge and the University of Cambridge.
Your contribution would enable the Business School to continue focusing on creating the leaders of tomorrow through teaching, research and deep engagement with our global network of supporters.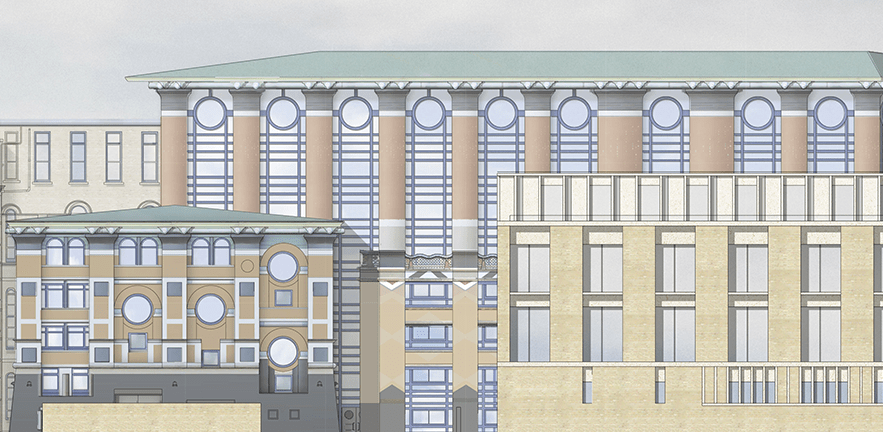 For naming opportunities
Explore naming a space at the Business School. To discuss bespoke naming opportunities, please contact the Development Team.