PhD Candidate
BA, MA (University Erlangen-Nuremberg), MPhil (University of Cambridge)
Year of entry: 2019
I'm a PhD Candidate in the Organisational Theory and Information Systems subject group, with my work focusing on organisational change management, in particular culture change, and environmental sustainability. My primary interests are how sustainability can be embedded in organisational cultures and how individual change agents can drive change initiatives within large organisations. Prior to joining the PhD programme, I obtained an MPhil in Innovation, Strategy and Organisation from Cambridge Judge Business School.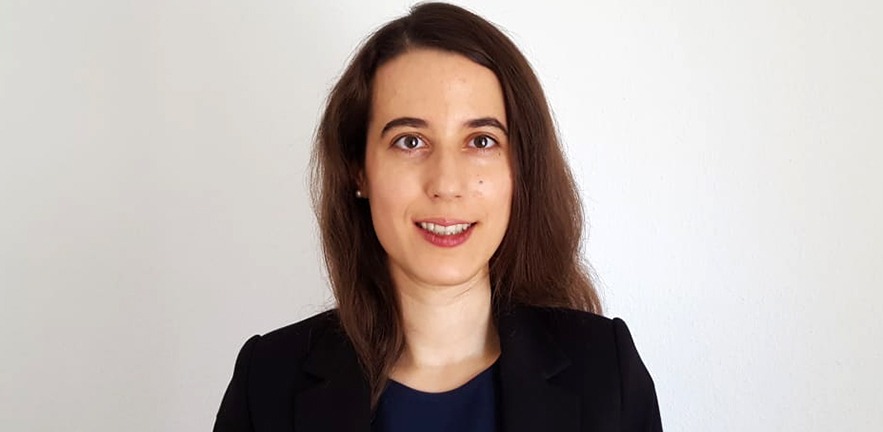 My details
Contact details
Academic area
Research topic
Essays on Organisational Culture and Environmental Sustainability
Research interests
Change management; organisational culture; environmental sustainability.
Pathway
Organisational Theory and Information Systems
Supervisor
Publications and papers
Howard-Grenville, J. and Gapp, T. (2022) "Organizational culture for sustainability." In: George, G., Haas, M.R., Joshi, H., McGahan, A.M. and Tracey, P. (eds.) Handbook on the business of sustainability: the organization, implementation, and practice of sustainable growth. Cheltenham: Edward Elgar, pp.138-151