Meet the MSt in Social Innovation class
Every year, our cohort is made up of students from vastly diverse backgrounds, expertise and locations, who are connected by a shared passion for social innovation and change. 
Entrepreneurs and middle to senior level leaders in NGOs, public bodies, and the private sector, come together to study and debate innovative solutions to pressing social issues. Our students learn from each other as much as they do from faculty, fellows of the Centre for Social Innovation, and a range of external practitioners who engage with the programme during the residential weeks.
Discover more about the talented and diverse individuals that form our MSt in Social Innovation cohort.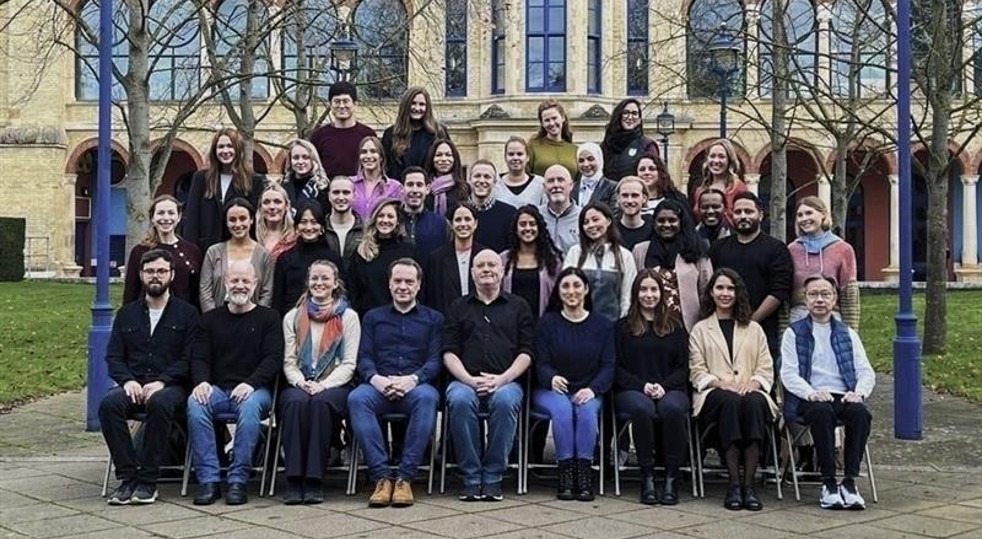 I think it's a very dynamic group of people with a lot of opinions, and a lot of questions, and a lot of ideas and aspirations, which I find really inspiring.
Alumni profiles

On our social innovation programme, there's no such thing as a typical student. Ages range from 22 to 60-plus, representing diverse nationalities and industries. We've profiled some of them here.
Khoi Cao-Lam
Australia
Khoi is a lawyer in Melbourne, Australia, and is also involved in a community health organisation. He is interested in exploring multi-sector collaboration as a framework to identify solutions to issues occurring in the public sector.
Jessica Rose
Australia
Jessica was the Director of Development at Cambridge Judge Business School. The programme helped her to gain a new perspective on how to utilise the corporate sector better to influence social change through philanthropy.
Aida Bekele
Ethiopia/US
Aida was based in Berlin during the course of her studies, aimed to use the knowledge gained through the Master of Studies in Social Innovation to create a space where social innovation can be incubated and accelerated.
MSt in Social Innovation stories