Transform your organisation through innovation
Digital Innovation & Transformation
Targeted at executives and managers, Digital Innovation & Transformation gives you the tools to build a digital culture and compete in a post-COVID future.
Upcoming programmes
Format:
Dates:
Duration:
Fees:
Face-to-face
16-17 Nov 2023 (waitlist)
2 days
£2,990 + VAT
Face-to-face
25-26 Apr 2024
2 days
£2,990 + VAT
Upcoming programmes
Format:
Face-to-face
Dates:
16-17 Nov 2023 (waitlist)
Duration:
2 days
Fees:
£2,990 + VAT
Format:
Face-to-face
Dates:
25-26 Apr 2024
Duration:
2 days
Fees:
£2,990 + VAT
Overview
COVID-19 has brought about a revolution in the way we work, and the need to enable digital innovation and embed a digital culture within organisations has never been greater. But how do you build the momentum to ensure a successful – and swift – transformation?
Make the transition to a successful digital organisation and build a digital culture from the bottom up.
Digital Innovation and Transformation is a dynamic, 2-day programme delivered by Cambridge Judge Business School encouraging you to widen your lens of innovation through the use of flexible digital technologies. Discover how to create digital solutions to suit your customer needs, gain the tools to provide digital services and platform ecosystems, and develop a strategy to scale innovation across every level of your business.
Benefits and career impact
Lead the transformation. Gain the confidence and skills to implement a roadmap for change and build a truly agile digital workplace.
Improve your career prospects and bring your skillset up to date – develop your understanding of digital innovation and transformation.

Learn how to transform strategy through digital technologies.

Understand customer-centric services on digital platforms.

Collaborate with leading members of the University of Cambridge and experience rigorous academic research combined with real-world, professional expertise.

Become part of an international and ambitious peer support network.

 

Receive a digital certificate of completion from Cambridge Judge Business School Executive Education.

 
Develop a framework to implement an effective digital strategy within your organisation.

Change the way your business operates – through digital creativity and innovation.  

 

Learn how to design digital platforms and services tailored to your customers. 

 

Establish a culture of agile digital working.

 

Develop a strategy to scale innovation.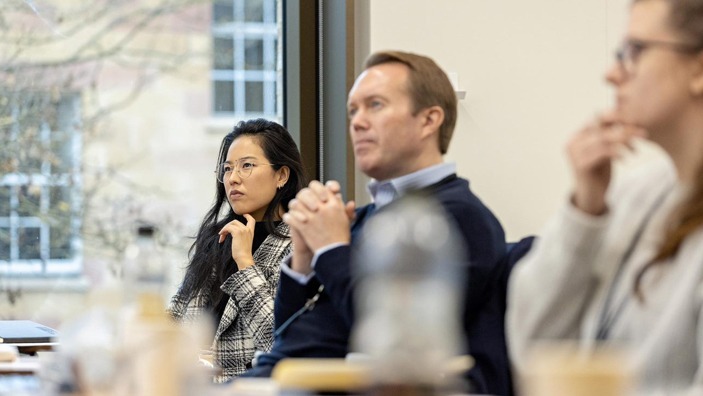 Digital innovation and transformation has never been more important. This programme is aimed at managers who want to accelerate digital innovation and transformation. We not only celebrate the potential for digital innovation but highlight the challenges of transforming your organisation through changed mindsets, a digital culture and a roadmap for change. Drawing upon research at Cambridge Judge Business School and elsewhere, we discuss the latest trends, insights and challenges in accelerating your digital transformation journey. Each session – consisting of a lecture, case study or small group exercise – will introduce you to the strategic, organisational and technological dimensions of digital transformation. You will gain an understanding of key concepts around digital; using different frameworks to gain insights into the issues challenging digital transformation programmes.
---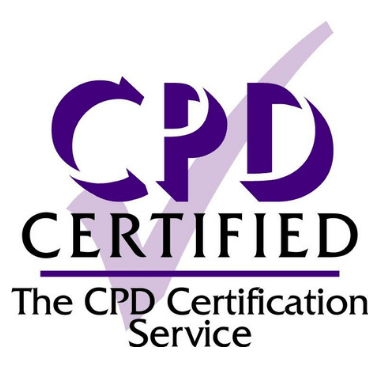 This programme is certified by the CPD Certification Service. It may be applicable to individuals who are members of, or are associated with, UK-based professional bodies.
---
Programme content
Draw on the latest case studies to see how real-world companies adapt their strategies to overcome different digital challenges.
Module 1: Your digital transformation strategy
Gain an introduction to digital innovation and transformation.
Examine the different types of innovation.
Conceptualise a framework and then envision your digital transformation strategy.
Address the potential obstacles to digital transformation.
Module 2: Organising and leading your digital transformation
Explore digital culture and accelerate digital acceleration within your organisation.
Learn how to encourage disruptive thinking and instil leadership characteristics within your employees.
Understand how to build digital momentum and manage the challenges of becoming a digital enterprise.
Module 3: Service innovation and ecosystem leadership
Understand the customer journey and 'emotion mapping' in relation to service orientation.
Discuss case studies and leverage the power of design thinking to develop digital services.
Map your emerging business ecosystem.
Develop a leadership strategy to scale innovation.
Module 4: Agile working for digital transformation
Learn how to use agile working to support digital change.
Discover the benefits and challenges of new ways of working.
Understand how to develop cross-functional teams for successful innovation.
Appy agile approaches for digital transformation.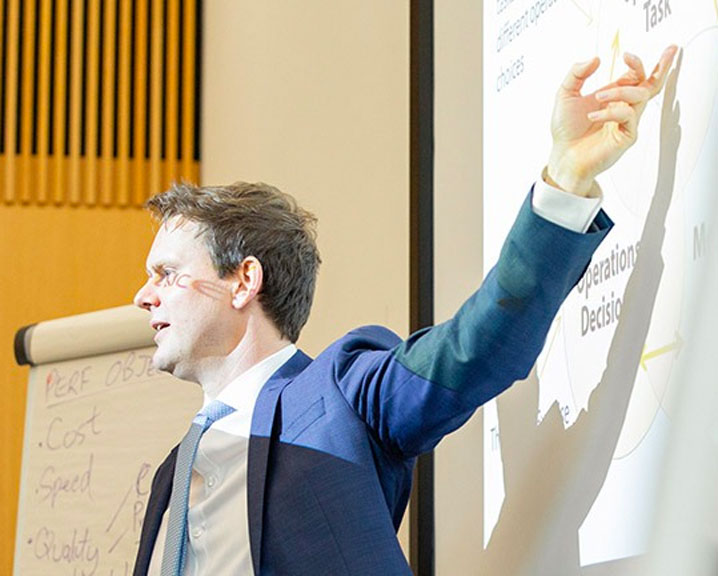 How you learn: Face-to-face
Enjoy 2 inspirational days in the historic and beautiful city of Cambridge, a world-renowned centre of cutting-edge knowledge creation. Engage with world-leading faculty in digital innovation and peers in person and take time away from home and office to focus on your learning and networking objectives. Join 'Cambridge Union'-style debates, hear from guest speakers and faculty, interact with carefully selected peers and experience group exercises, role-play and discussion both in and outside class.
Who attends
Digital Innovation & Transformation is targeted at experienced professionals, including:
leaders tasked with accelerating digital transformation
managers looking to cultivate agile working in cross-functional teams
managers tasked with building a digital culture within an organisation
executives (CIOs, CTOs) in charge of building digital platforms and customer-centric services
Waitlist
Please note that there is a waiting list for the November 2023 Face-to-face session. Please get in touch, if you would like to be added to the waiting list in the event of any cancellations.
Ideal, just what I was looking for! …Two days to evolve and reflect on what we are doing, informed by leading thinking. Faculty were insightful, content rich, energetic, engaging and overall excellent.
Faculty and speakers
Learn from our world-class faculty who bring fresh insights from their leading-edge research into all of our Executive Education programmes. The Academic Programme Director (APD) for the Digital Innovation & Transformation programme is Professor Michael Barrett.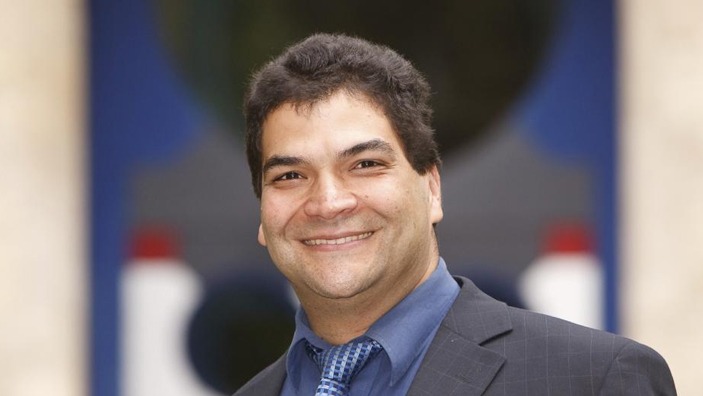 Vice-Dean for Strategy & University Engagement
Fellow of Hughes Hall
Co-Director of the Centre for International Human Resource Management (CIHRM)
BA (University of Kent), MPhil, PhD (University of London)
Why Cambridge Judge Business School?
Related programmes
Digital Innovation & Transformation belongs to our Innovation & Technology-topic executive education programmes. Here is a selection of related programmes:
---
Speak to a programme advisor
If you have any questions or would like to discuss how this programme could benefit you or your organisation, please get in touch with the programme advisor.
Adriana Baciu
Sales and Business Development Manager, Open Programmes